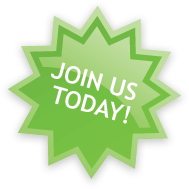 About Us
Our People – David Storck
David Storck Vice President and Treasurer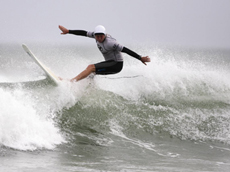 I first surfed out of the whitewater onto the green part of a wave in Whangamata in 1969. I was hooked. I gave up playing rugby to immerse myself in my new-found passion. This was usually at Piha as our family home was in Auckland.
Eventually, I managed to buy a section at Piha with a view of 'Piha bar' and build a house where I live now with my wife Maria. Going to University excited me due to the surfing time allowed during the long holidays. I completed a Law Degree at Auckland University (having several 'Big OE' years off in the process) and, quite a few years later, a Master's Degree in Commercial Law. I have worked in a variety of law firms (including locum work and my own legal practice) and I have held a Practicing Certificate in Law for 22 years. (Including two years in the Turks & Caicos Islands in the Caribbean.) I was a regular legal advisor at Ponsonby Citizen's Advice Bureau from 1998 to 2001 and have also enjoyed teaching Commercial Law part-time off and on at both Auckland University of Technology and Unitec since 1998.
In 1996 I organised (with help from many others) the Roaring 40s Surf Event at Piha. This social event and surf contest for surf enthusiasts 40 and over has been a yearly event since and is now, due to its popularity, limited to 90 entries per year. When I turned 50 in 2006 (with encouragement from Maria) I decided to pretend to be a pro surfer (What I should have been instead of a lawyer!) and enter older catergory (40's and 50's) surf contests. I have since entered about 10-15 contests a year including the Hyundai Longboard Series and the NZ Nationals. (I won the 2006 Over 50's Hyundai Longboard Title and came 2nd in the Nationals 2007 in both the over 40's and over 50's shortboards and came 3rd in the Nationals 2009 in the over 50's shortboards).
My surfing adventures have taken me to over 20 countries and have included surfing a standing wave on a river in Munich and surfing the Severn river bore in the UK. I have seen the demise of the Piha bar out of my windows over the last 10 years (I am still unclear as to what happened there!) and I am saddened by the loss of the Omaha Bar (due to development) where I had many great surfs on those big easterly swells during my varsity days.
Photo: Al Ashworth © Slide Magazine