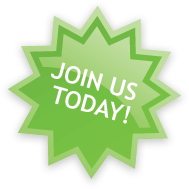 News Archive
April 2015 Monthly Update
April has been busy on several fronts for SPS:
WELLINGTON

Many Wellington surfers are excited at the prospect that WIAL may create a surfing wave down the eastern side of the proposed extension.
But what effects would a southern airport extension have on our bay's existing surfbreaks?
We are disappointed that WIAL have elected not to contract Dr Shaw Mead of eCoast Ltd, despite SPS and Wellington Boardriders Club being asked by Wial in the first place, if both organisations could recommend experts in the field of breaking  waves.
Dr Mead is a world leader in the field of surf science and in particular, impacts of developments on surf breaks. SPS have been in several hearings processes now where employing surf science by applicants has either been ignored altogether (Whangamata) or conducted in a very limited manner (Westshore reef Napier), Or where the principles were misunderstood (at the beginning of the Port Otago consents).
With Whangamata, Dr Brad Scarfe a surf scientist also among the New Zealand pack leading the field internationally with Dr Shaw Mead, was given the time of day by the marina society at a meeting initiated by SPS , and then  quietly ignored. Eight years later, we are left with an ebb tidal delta bar that quite frankly, should not be one of the 17 nationally significant surf breaks as listed in the NZCPS, never mind it's previous ranking as one of the top 3 surfbreaks in New Zealand.
WIAL have decided to go with DHI, a multinational company based in Denmark, and NIWA.
Neither organisation have the depth of specific expertise that Dr Mead could provide in his feild, to that end SPS wrote this letter to WIAL on the 30th of March. WIAL have informed us by email that our letter would receive a formal response which while now overdue, Dr Mead has been invited to a meeting to provide comment on the initial findings and reports of DHI and NIWA that will go forward to the AEE .
It is our view that  you can never have to much data, and sediment and current flow meters need to be in place (preferably before the 16th of April swell just gone) as well as camera systems to monitor breaking wave behavior as it exists now, so that we have several  years of understanding Lyall Bay before any construction begins, this would include before and after effects of storm events – if WIAL are genuine about protecting these surfbreaks.
The project is expected to  reclaim seabed to depths greater than 12 meters, as a wave travels toward shore, it feels the seabed  and steepens up, eventually shoaling (breaking) and reforming, dissipating its energy and reducing in size, the greater the swell period the deeper the submarine base of the swell is (a four meter swell with a fourteen second period will feel the seabed, wrap around the coastline, and jack up further out from the shore than  a four meter swell with a 9 second period).
It has to be said that Palmers Head AKA Propellers- breaks out of deeper water yet again – allowing for larger ocean swell closer to land.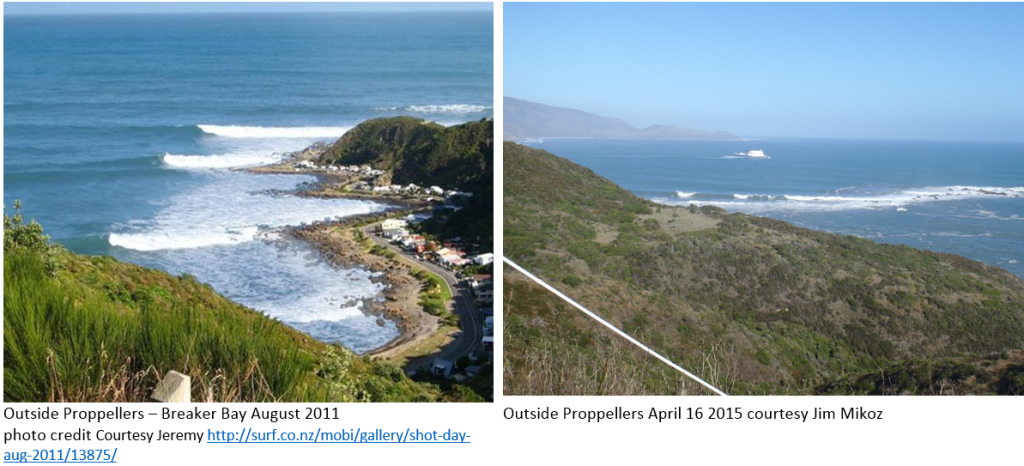 So a storm surge with a 4 to 8 meter+ swell in Cook Strait, and a longer period on a spring tide (full or new moon) would definitely pose challenges inshore for the extension, projected rising sea levels also have to be taken into account.
It has been commented on in the print media that a 1972 Ministry of Works report stated that a further extension out from Lyall Bay exceeded the limits of engineering ability (at that time). The end of the current airport uses a natural reef for its foundation.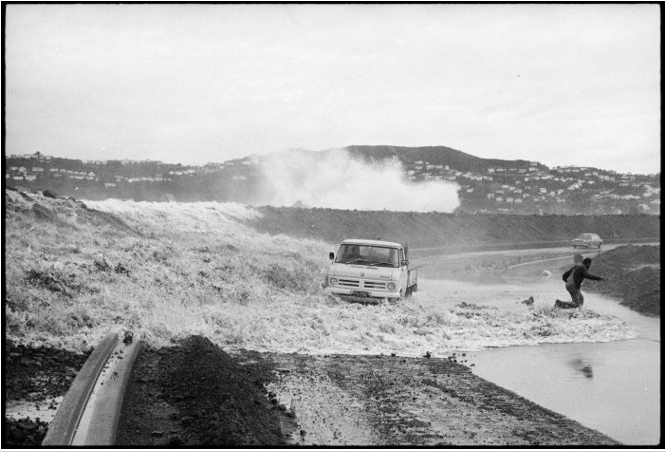 Evening Post 1972 – While the road has now been protected with a cap, large seas still close Moa Pt Rd on occasion.
LYALL BAY CORNER CAR PARK


photos courtesy of Stuff.co.nz and the Dominion Post
SPS have also approached Wellington City Council to engage with consulting on remedial work of the storm damaged corner car park at Lyall Bay, its not the first time this structure has been hammered by swells since it was constructed in the early nineties.
Initial inquiries have established that WCC did not apply for a coastal consent because it was deemed to be above Mean High Water Springs, the second photo above would appear to challenge that theory….
Many local surfers are of the opinion that the car park has adversely changed the beach profile in the corner and diminished surfing wave quality at the bay's premium surfbreak , what do you think? – post your comments on our Facebook page or send us an email, any background photos or info on the car park construction would be much appreciated, meanwhile WCC archives  continue to assist with unearthing the records for the structure.
We have set up an online poll at survey monkey where you can leave your opinions, and we will forward on to WCC.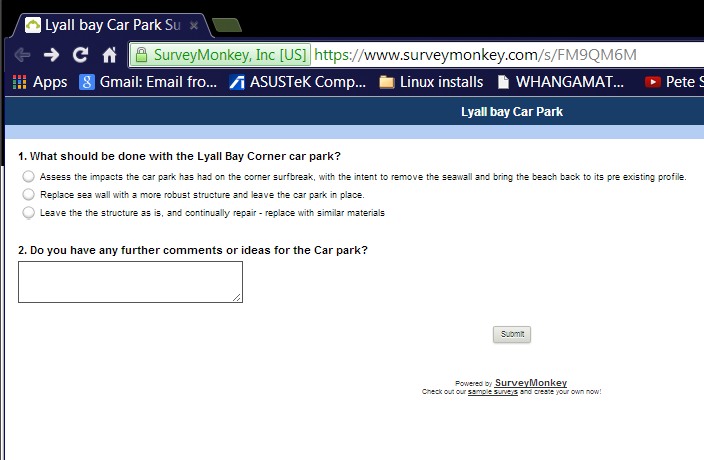 https://www.surveymonkey.com/s/FM9QM6M
NORTHLAND REGIONAL COASTAL PLAN
On the 22nd of April Northland Regional Council (NRC) held a stakeholders meeting to begin identifying Northland's Regional Surfbreaks. SPS was a submitter to the plan but were overlooked for the workshop, as were other submitters, SPS  only found out about the meeting less than 48 hours before, and made a phone call to the planner hosting the meeting.
NRC were proposing to recognise only ten surfbreaks as regionally significant, alongside the 4 nationally significant breaks. With a quickly drafted letter and phone call to the council it was pointed out that:
An international surfing website – http://www.surf-forecast.com/countries/New-Zealand/breaks has recognized some 70 regionally significant surfbreaks (or surfbreak areas) in Northland, which closely corresponds to the surfbreaks identified in the Wavetrack New Zealand surfing guide.
And that:
The Board Of Inquiry to the NZCPS released in 2010 acknowledged the Wavetrack guide;
"The identification of breaks in the revised policy is based primarily on the "Wavetrack method": using breaks found in the Wavetrack New Zealand Surfing Guide (Morse & Brunskill 2004). This guide was accepted by the BOI as the most authoritative guide to New Zealand surf breaks (DoC, 2009b).
NRC are now reviewing their approach to identifying the regions surfbreaks, with a view to the identification being more representative, SPS will keep you updated.