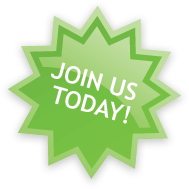 News Archive
Aramoana under threat – protest paddle out video
Aramoana, Dunedin, New Zealand, is a world class surf break protected under national policy in the New Zealand Coastal Policy Statement 2010 as a protected surfbreak.
However, it is now under threat from continued dumping of dredged spoil in its' swell corridor from the maintenance dredging and spoil from the proposed deepening of the Otago Harbour by the Port of Otago.
In protest a paddle out by locals surfers and other concerned citizens was organised.
see the epic video story here on the Aramoana Paddle out video
Thanks to Mark Stevenson photomarkstevenson.com for the water footage, and Ian Henderson for the original soundtrack 'Save the Wave'. All other film, photos, editing production by Nic Reeves, from Phoam Arts phoam.co.nz