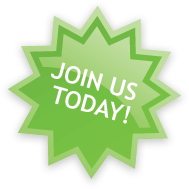 News Archive
Auckland Council surf break survey
Auckland Council are currently undertaking work around Auckland surf breaks to feed into the Auckland Unitary Plan (statutory document which will combine the previous Auckland district plans and regional plans).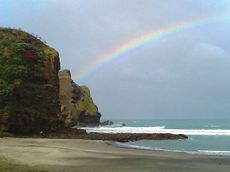 This is likely to result in specific policy around protection of regionally significant surf breaks, and spatial identification of these. As background evidence gathering, They are running a survey to obtain some statistics on where people surf in Auckland, and reasons they surf where they do.
The survey only takes around 5 minutes to complete – they need as many responses as possible, So please fill it out, and forward onto anyone and everyone you know that surfs in Auckland & cares about the future of our surf breaks.