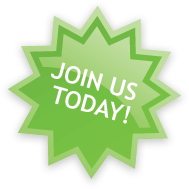 News Archive
Auckland Council Surfbreak Survey results released
Auckland Council are currently undertaking work around Auckland surf breaks to feed into the Auckland Unitary Plan (statutory document which will combine the previous Auckland district plans and regional plans).
A survey of the Auckland surfbreaks has been undertaken by Council (see earlier link to this post) and the Council has just issued a summary of the results.
The top three matters identified in the survey were:
(1) concern regarding further coastal development around surf breaks,
(2) appreciation or demand for further facilities at surf breaks,
(3) and concern around water quality and/or pollution.
The survey results provide an excellent body of evidence to support the development of planning controls to protect Auckland surf breaks from conflicting uses and developments.
See attached document link below for more information on the number of surveys completed and the ranking of the surfbreaks in the Auckland area.