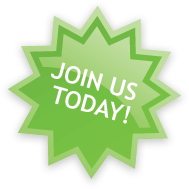 Campaigns
Mahanga Beach
SPS is concerned that no consideration has been given to the surfbreaks at Mahanga, namely the Mahanga point and Beach break, directly off shore from the proposed sea wall construction. The Point and beach breaks are separated by a relatively deeper channel, which on larger swells, connect up to make an impressively long ride.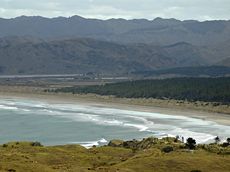 With regard to the hard engineered sea wall, SPS is concerned that no Assessment of Environmental Effects (AEE) has been conducted regarding the possible detrimental effects of the wall on these two Surfbreaks.
The beaches at Waihi, Omaha and Castlepoint have changed dramatically since the introduction of these structures. In particular Waihi and Castlepoint, with the loss of sand and lowering of the general beach profile and by removing the sand down to a rock / reef base. This has left the beach unsuitable for bathers and changed the beaches sedimentary cycles.
Furthermore, it is our organisation's concern that the RMA's Precautionary Principle has been overlooked in regard to the high amenity value of Mahanga Beach.