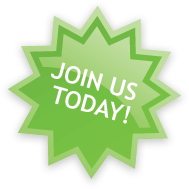 News Archive
Congratulations from across the Tasman
06 Feb 11
We received an encouraging letter this week from our Ozzie cousins.

The letter reads 'On behalf of National Surfing Reserves (Australia) and World Surfing Reserves, we would like to congratulate the NZ Surf Break Protection Society on the recent provision in the NZ Coastal Policy to protect 19 of your best surf breaks. We have been following you progress and efforts for some years via Monique's many updates…… etc. etc.
See attached pdf for the full letter.