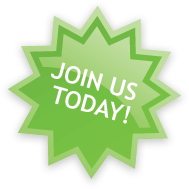 News Archive
Developer withdraws from Te Arai court battle
06 Nov 10
The developer has withdrawn his court appeal to reverse the Rodney decision not to allow him to develop at Te Arai Point. Our last unspoilt piece of surfing coastline near Auckland is safe for now. Surfbreak Protection Society cited its value as an important unspoilt place and water quality issues as major reasons for not allowing the development to happen.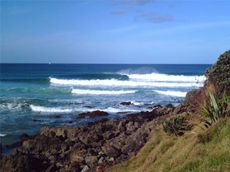 A few years back the developer originally sought permission for 800+ buildings at Te Arai in a joint venture with Te Uri a Hou, the local Maori tribe who was contributing the land to the venture. Under pressure from the Te Arai Preservation Society and many other concerned parties this was ultimately scaled back to approximately 180 buildings.
Te Arai locals and the Te Arai Preservation Society got active with support from a number of quarters including Surfbreak Protection Society and Grant Lahood, an Auckland surfer & Surfbreak Protection Society member who created his own website campaign and postcards.There were over 1600 submissions opposing the scheme including a submission from the Surfbreak Protection Society presented at the Rodney Orewa hearing in March 2009.
The decision by Rodney Council meant that the developer would not be able to get a resource consent to build. Predictably he appealed the decision and went all the way to the High Court. It has been 18 months since the hearing so it's been slow going for Rodney who has rigorously defended their decision, with support from the Auckland Regional Council.
We should all celebrate this victory but, as Mark Walker from the Te Arai Preservation Society remarks, "We should all be equally vigilant in our protection of Te Arai for the future". It's an important place for all of us.