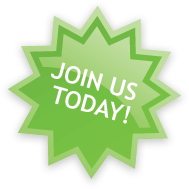 News Archive
Dunedin Celebrating 100 years of the Duke
On the 1st of March Dunedin celebrated Duke Kahanamoku visiting "our place" 100 years ago.
A surf circle was formed out of respect not just of Duke Kahanamoku, but also a local surfer – surf lifesaver pioneer Duke Gillies, who saw the Duke at St Clair as a young boy, Duke Gillies passed away some ten years ago.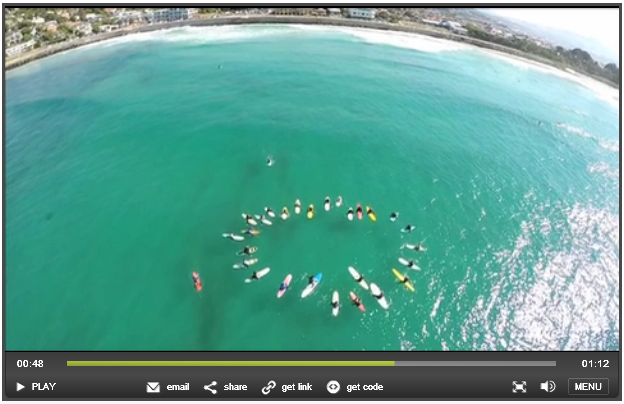 Courtesy of the New Zealand Herald
It is reported that while the Duke visited Dunedin for a swimming exhibition he visited St Clair Beach and ripped the back off a chair and used it as a body surfing aid.
The South Coast Boardriders Club put on a great show with a friendly competition and event day for the whole community.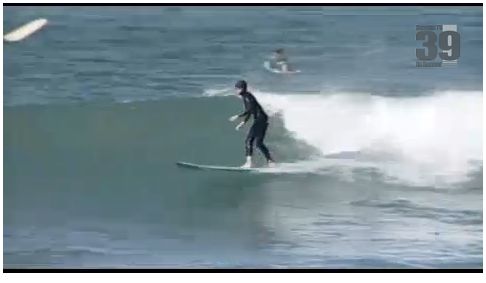 Courtesy of Dunedin Television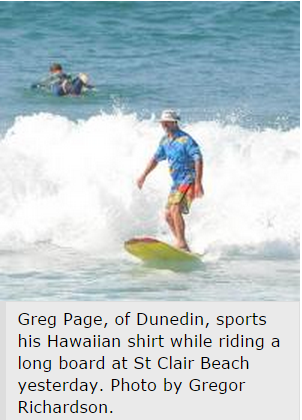 Mr Page was well versed in the history of Duke Kahanamoku's visit, having heard of it from former St Clair Surf Life Saving Club member Duke Gillies.
"I asked him [Duke Gillies] one day, `How did you get your nickname?'," he said.
"He told me when he was 12 years old Duke Kahanamoku came to Dunedin and did a swimming exhibition. After Duke Kahanamoku had been here [Mr Gillies] got really inspired with his swimming and that nickname stayed with him for the rest of his life."
courtesy of the Otago Daily Times