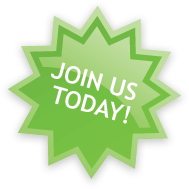 News Archive
East Cape – Wainui Beach management strategy update
Do you love Wainui Beach and have a close connection with it?
The Gisborne District Council is reviewing the Wainui Beach Management Strategy – there's a public meeting on Wednesday 22 Aug 2012 at 6pm at the Wainui Surf Club, Gisborne.
Come along and see how you can get involved:
http://www.gdc.govt.nz/wainui-beach-management-strategy/
More iconic beaches around NZ need this kind of attention, hopefully locals get in behind what they love, like the Wainui / Gisborne residents have achieved.