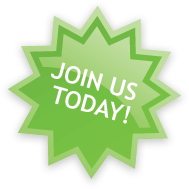 For Immediate Release: SPS – Port Lyttelton Appeal Resolved
Surfbreak Protection Society withdraws its appeal on LPC resource consent application
Lyttelton Port Company (LPC) was recently granted resource consent by Environment Canterbury to extend the existing shipping channel in Lyttelton Harbour/Whakaraupō. The Surfbreak Protection Society (SPS) subsequently appealed the consent, primarily over concerns about effects on local surf breaks.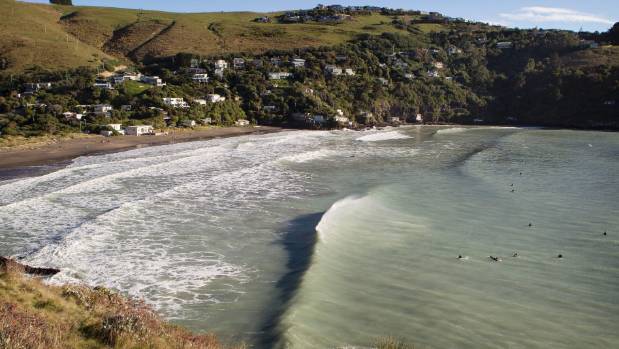 Te Rūnanga o Ngāi Tahu, Te Hapū o Ngāti Wheke (Rapaki), Te Rūnanga o Koukourārata and Ngāi Tahu Fisheries have also appealed the consent.
Peter Davie, LPC Chief Executive and Michael Gunson, SPS Research and Communications announced today that SPS has withdrawn its appeal. SPS and LPC have worked together to resolve SPS's concerns with the consent and the potential for effects on local surf breaks. SPS and LPC's discussions have confirmed both the validity of LPC's wave modelling and the value of additional protection measures for the local surf breaks.
"SPS was heartened by the proactive approach taken by LPC in seeking an early resolution to our concerns." says Michael Gunson. "Taylors Mistake is the premiere surf break in Christchurch City with a high amenity value to residents and visitors.
"The additional protection will include establishment of a Surfing Liaison Group, five yearly reviews of the surf effects and a dedicated web-based camera system to continuously monitor the character of the Taylors Mistake surf break," says Peter Davie.
The agreed monitoring is based on a successful system implemented by Port of Otago which utilises hydrodynamic modelling, bathymetric surveys and a remote camera at Taylors Mistake to manage potential effects on surf wave quality. SPS and LPC are pleased to resolve the appeal as it will enable Lyttelton Port to provide for the future freight demands of the growing Canterbury economy and protect the valuable recreation resource that the regionally important surf breaks provide.
LPC remains focused on working with Te Rūnanga o Ngāi Tahu, Te Hapū o Ngāti Wheke (Rapaki), Te Rūnanga o Koukourārata and Ngāi Tahu Fisheries to resolve the issues raised in their appeal.
 -ENDS-
For further information:
Allanah James | Strategic Communications Manager | Lyttelton Port of Christchurch
M: 021 709 652 | E: allanah.james@lpc.co.nz
Michael Gunson: Research and Communications – Surfbreak Protection Society Ph: 0226940898
The agreed to conditions can be read here