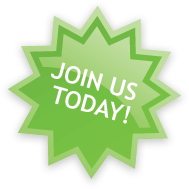 News Archive
Get on to "Love your coast" events
25 Nov 10
Get on to "Love your Coast" coastal clean up events coming to many regions in the next few weeks.

worst epidemics. Plastic is filling our oceans fast. Vast islands of the stuff float around constantly. Marine birds and fish are the worst effected with thousands of needless agonising deaths every year. Otters and seals swallowing and choking on plastic bags, sea birds getting clothes hangers caught around their necks and strangled…… the list goes on.
What are we (the human race) doing?
What we can do positively is get involved in events like these and make a difference, and at the same time use less plastic products that are too easily disposable.
Ask yourself "Do I really need that plastic bag to carry the milk and paper home from the gas station?"
Click here for more info on "Love your coast".