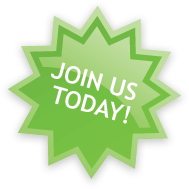 News Archive
Ground breaking BOP Regional Surfing report released
10 Jul 11
Assisted by the first Surfbreak Protection Society grant, coastal scientist and passionate surfer Bailey Peryman has produced a superb, ground breaking report on surfing and the impact of surfing in the Bay of Plenty region of New Zealand.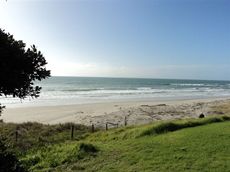 Bailey's report now gives the surfing community a thorough reference document to use in relation to the new surfing policies contained in the NZCPS (New Zealand Coastal Policy Statement).
Regional policy across all the country's territorial authorities is required to use the NZCPS policy within thier planning frameworks.
Bailey's research in an easy to read format has been uploaded to this
website under the NZCPS campaign. The three documents include appendices. The first one is the document itself. It's well worth a read..