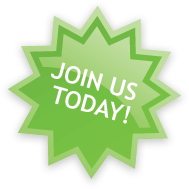 News Archive
Leaked Coastal Policy report good step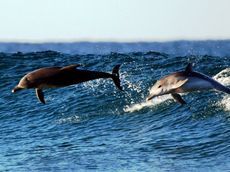 In February Surfbreak Protection wrote to the Minister of Conservation asking why it took so long for the New Zealand Coastal Policy Statement Board of Inquiry report to be released, and requesting a copy of the report. The request was denied.
Today the report was released by Board member Philip Woollaston. See this press release from ECO (of which Surfbreak is a member): Click here.
Attached is a copy of the report. Of particular interest to the surfing community is that the Board of Inquiry recommends that the proposed new policy for the protection of surfbreaks of national significance be adopted.
It is now up to the Minister to accept the Board's recommendations.