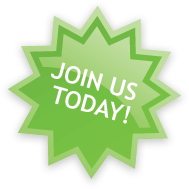 News Archive
Manawatu Coastal Protection Awareness Survey
Manawatu coastal environment – have your say – deadline looming. Coastal environments, such as dunes and estuaries, are recognised as nationally significant eco-systems in New Zealand. Conservation programmes and community projects that help to conserve these areas are becoming more important.
Have your say!
Please help us by sharing your knowledge about the Manawatu coastline in the Palmerston North area.
Your answers to the Coastal protection awareness survey will help the Department of Conservation gauge what people know about our coastal environments and the values they place in them. The information gathered from the survey will be used to help develop a coastal protection programme in the Palmerston North area (along the North Island west coast from Foxton to Turakina).
Click here to participate.