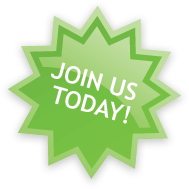 News Archive
Marine envionmentalism film "The Cove" released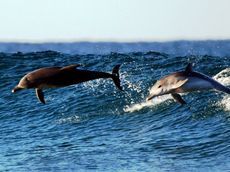 This feature documentary film has been made and released to raise awareness of the atrocious and unnecessary slaughter of Dolphins.
Local Dunedin surfer Tony Denley has been campaigning hard to raise awareness of the atrocious and unnecessary slaughter of Dolphins in Japan as exposed in the movie "The Cove".
"The Cove" opens at the Rialto in Dunedin on Thursday the 27th of August. Watch out for a release in other centres around New Zealand.
The Cove, an unconventional true-life environmental feature documentary film uncovers the mass killing of dolphins, specifically in the Japanese port village of Taiji, south of Osaka.
In the 1960s Richard O'Barry captured and trained the 5 dolphins who played the title character in the international television sensation Flipper. However, one fateful day, a heartbroken Barry came to realize that these deeply sensitive, highly intelligent and self-aware creatures, so beautifully adapted to life in the open ocean, must never be subjected to human captivity again.
O'Barry has now dedicated his life to set things right, and his mission brings him to Taiji, Japan. It is here, in a remote, glistening cove, that lies a dark reality. O'Barry joins forces with filmmaker Louis Psihoyos and the Oceanic Preservation Society to get to the truth of what's really going on in the cove and why it matters to everyone in the world.
They recruit an 'Ocean's Eleven' style team to carry out the operation, and the result is a provocative mix of investigative journalism, eco-adventure and arresting imagery that adds up to an urgent plea for hope.
Theses acts are a sad indictment indeed on the human species – so many of us consider dolphins to be some of our closest friends on this earth.