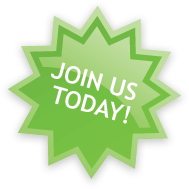 News Archive
Our new improved website rocks
19 Feb 09
It's an awesome new look and easy to navigate. Check out our campaigns, look at surf pics and contact us on anything you want. Join us if you're not already a member.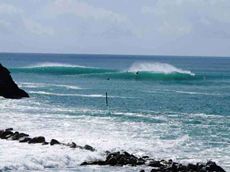 There is no question that in order to be an effective communication tool, an easy to navigate and up to date website is critical for any organisation, whether commercial or not for profit. Surfbreak Protection Society has developed this new website to achieve these aims. Campaigns, latest news, a growing gallery, articles and papers will all feature.
Make sure you save Surfbreak as a favourite or bookmark. Help protect our surfbreaks and coastline with us.