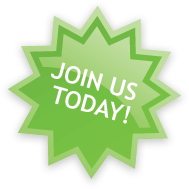 News Archive
Party – Support Surfbreak Initiative
The Maya Bar 20 Blair St, Wellington Proudly Presents… The Fool's Paradise Party!!! Saturday 20th March, Starts at 5 PM through to 6 AM Sunday
Come down and share a toast to the illusion of Clean Green New Zealand, and in doing so, help us and the Coromandel Watchdog, and support efforts in saving and protecting our beautiful landscapes and beaches.
The Maya Bar will be donating half of Saturday Night's net profit to these worthy charities. Prizes for the best Rose tinted Glasses!
Saturday 20th March, starts at 5 PM through to 6 AM Sunday.