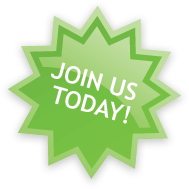 News Archive
Porpoise Bay hearings dates announced.
23 Feb 09
The Southland District and Southland District Council have announced dates for hearings for the resource consent application to place a high intensity dairy farm into the Porpoise Bay catchment.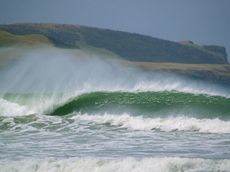 The dates for the pre hearing is 24 February 2009 and the full hearing date will be on 12 March 2009. 99 submissions were lodged with the district council opposing the conversion, 0 supported it. 105 submissions were lodged with the regional council in opposition to conversion, 3 supported it.
Surfbreak Protection Society Incorporated wrote a submission in opposition to the conversion. For more information take a look at our campaigns page.