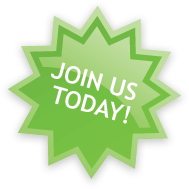 Press Release: Lyall Bay Wastewater.
For immediate release:
The Surfbreak Protection Society (SPS) is deeply disturbed with yet another wastewater overflow event on Wellington's south coast (Feb 3rd –Feb 5th).
Wellington City Council's position is that:  "Generally speaking 48 hours after heavy rainfall it's usually wise to avoid swimming in the harbour or swimming around the south coast." This is simply not good enough, considering the optimal time for surfing is generally directly after a storm/rainfall event.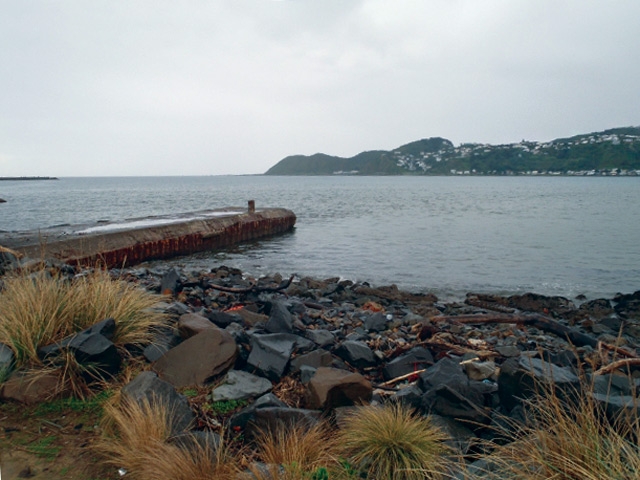 The release of contaminated water is in breach of the New Zealand Coastal Policy Statement (released 3rd December 2010) in relation to the use and enjoyment of surf breaks.
In 2010 The Wgtn Surfriders Club (now dissolved) consulted with and submitted on a Wellington City Council resource consent application to continue to discharge storm water and occasionally contaminated storm water (untreated wastewater from constructed overflows into the storm water system) directly into Wellington city's coastal waters, including Lyall Bay and the south coast.
On the 18th February 2011 the Hearing Panel acting for the Greater Wellington Regional Council released their decision on a 3 stage approach to resolving storm water and wastewater connections and associated overflow events.
The panel acknowledged the significant costs of the works to resolve these overflow events, a fact that was affirmed to the submitters often by the city council during the pre-hearing process as a reason that the council could not afford to give the project the operational urgency and priority it deserves.
SPS questions how the Wellington City council can prioritise an $8 million subsidy for Singapore Airlines to run an uneconomic flight route to Singapore, a $5 million consent application subsidy to WIAL for an airport extension with a minimum donation of $90 million required for the project, while Wellington ratepayers and tourists to the capital should avoid surfing and swimming in our filthy coastal waters?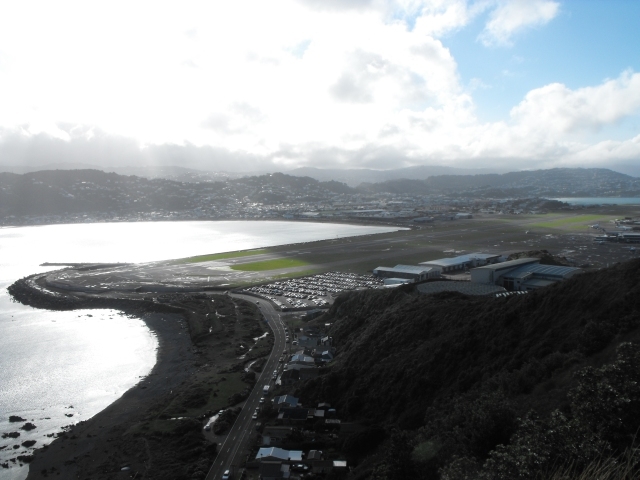 The 2011 decision on storm water/wastewater overflows facilitates the opportunity to review the consent conditions under section 128 of the RMA at any time within 3 months of the 30th of June every year.
SPS request that the Greater Wellington Regional Council undertake such a review with regard to the oversight of the hearings panel to fully assess the implications of the NZCPS released just two months prior, particularly in relation to the public's use and enjoyment of the city's surf breaks.
SPS are disappointed that a promised real time event warning system promised to surfers during consultation on the consents never eventuated (through no fault of Paul Glennie).
For more information:
http://www.stuff.co.nz/dominion-post/news/wellington/89079087/swimmers-told-to-avoid-contaminated-wellington-harbour-and-lyall-bay
http://www.surfbreak.org.nz

Ends.