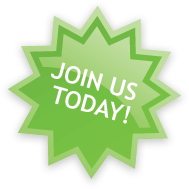 News Archive
Seabed Mining – Prospecting from Wanganui to Cape Reinga!
The entire west coast of the North Island from Wanganui to Cape Reinga to 12 miles from shore is under either a prospecting or exploration permit for mineral mining.
What are the effects on 'natural gems' like this as those permits proceed to actual mining?
KASM (Kiwis Against Seabed Mining) are holding a presentation about seabed mining on September 5 2012 at the Muriwai Fire Station, Cnr Motutara & Coast Rd, Muriwai. All welcome.