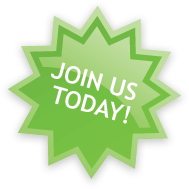 News Archive
Seabed Mining wont damage our surfbreaks – Yeah Right!
this is evidence of how much sand is displaced by sea bed mining – and they say it will not disturb the seabed, sea life and surfbreaks!
Any amount of disturbance of the seabed on the coast will cause damage both locally and upstream (as sand is moved by the northward current).
This operation is just north of Raglan and as you can see there is a significant amount of 'dirty' water around the barge, this being caused by pumping sand off the bottom, filtering out whatever they want and then discarding the rest.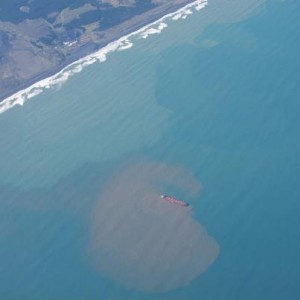 Photo was taken in early December 2012 by Clive Neeson of Last Paradise.