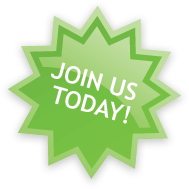 SPS Appeals Lyttelton Port Company Dredging Consents
The Surfbreak Protection Society (SPS) has lodged an appeal with the Environment Court opposing the dredging of Lyttelton Harbour, with regard to the dredge disposal grounds not being monitored for adverse effects on the swell corridors* of Christchurch City's surf breaks of Taylors Mistake, Sumner Bar, Sumner, and New Brighton.
In the technical documents provided by the Port there is no proposed adaptive management that first of all provides a baseline of surfing wave quality for a benchmark or guide should any adverse effects occur. The Environmental Monitoring and Management Plan (EMMP) Makes no mention at all of surfing or monitoring of surf breaks.
To dispose of the capital dredging spoil from the new channel, The Port have proposed a Capital Dredge disposal site nearly six kilometers off Banks Peninsular, in approximately 18 -21 meters of water that will accept some 18 million cubic meters of sediment.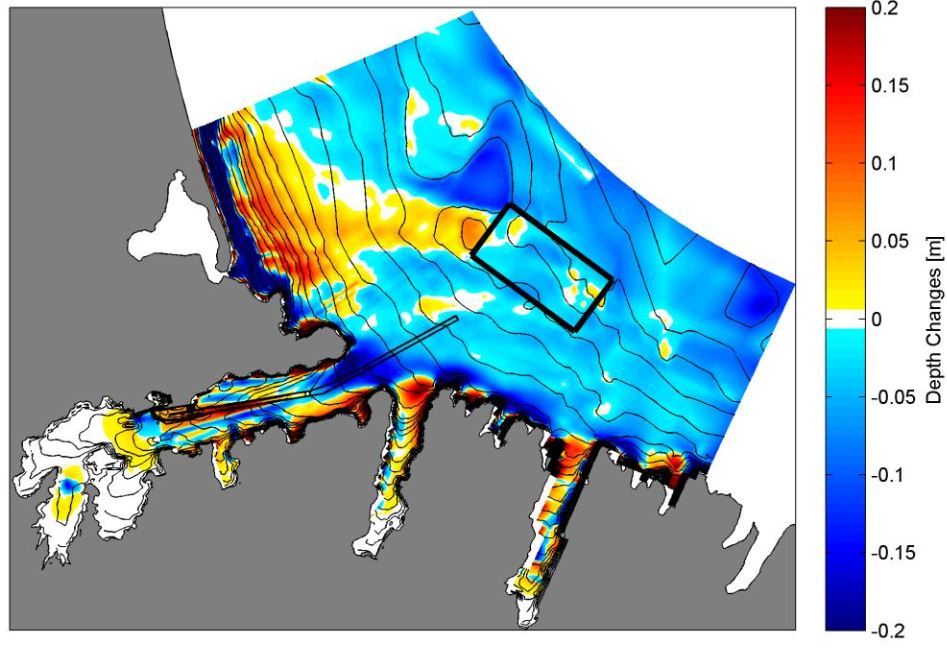 While the one off capital dredge disposal site may have impacts on the city's surf breaks that the surf breaks can recover from it is the view of SPS that cumulative effects from annual maintenance  dredging to be placed at a new maintenance disposal site just 2.25 kilometers from Godley Head, under 5 km from Taylors Mistake.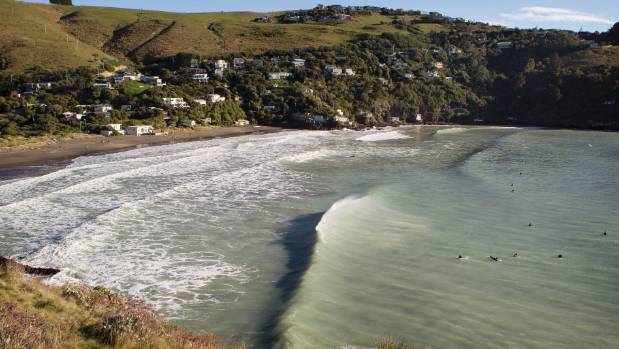 It is well established/known that seabed morphology (shape /depth of the sea floor) offshore of surf breaks 'pre-conditions' waves through the process of refraction/diffraction, and that offshore mounds can have a profound adverse impact/effect on surfing breaks.
In 2015 SPS received an avalanche of requests for help from Mount Maunganui /Papamoa surfers regarding adverse changes happening to their surfing beaches which are "filling up" with sand from the Port of Tauranga Capital and Maintenance dredging programs. Port Tauranga already had gained consents for their dredging program, and without major funding there is little SPS can do until those consents come up for review in June 2018.
SPS strive to engage early in Hearings processes so that we can lobby for the proper monitoring and adaptive management programs to be put in place, with trigger mechanisms that can identify early on, any negative impacts on surfing wave quality.
With Port Lyttelton, the current conditions imposed in the Decision cannot provide for an adequate adaptive management approach, or monitoring to avoid, remedy or mitigate the effects of the spoil disposal on the Surf Breaks and their surfing wave quality.
There is also the issue that Port Lyttelton are unable to give a reasonably accurate estimate of the amount of maintenance dredging  required to maintain the required channel depth. The amount cannot be accurately quantified because the causal mechanisms are unclear. LPC have proffered a figure of 900,000 m3/year.
So how can you put 900,000 m3 of spoil  in perspective? lets round the figure up to 1 million cubic meters of sediment, that is what fits into this artists concept, a square 100 meters by 100 meters. inside this football stadium.
Now imagine this amount of sediment placed in 18 to 21 meters of water, in the swell corridors of Christchurch surf beaches year after year, without any monitoring of the effects on Taylors, Sumner. or even New Brighton for that matter. what happens after 5, 10, or 15 years?
It is very disappointing that the same consultancy acting on behalf of Port Otago (MetOceans Ltd) failed to inform their new client – Lyttelton Port Company of what we successfully deliberated on in Otago.
MetOceans Ltd have also been engaged by the ports of Napier and Gisborne for those channel deepening projects. Those Ports also need to understand the very sensitive nature of what creates a surfable wave, and what is needed to protect them.
To quote from the Port Lyttelton Draft Environment Management and Monitoring Plan:
Adaptive Management
General adaptive management facilitates a continuous monitoring – evaluation – adjustment loop in which management responses are dictated by real-time monitoring and environmental conditions (refer Figure 1.1). The Central Dredging Association (CEDA) states:

"The need for integrating adaptive management into dredging projects is already becoming
recognised but will probably increase in future, in reaction to an ever growing awareness of the need
for protection of the environments as well as in connection to the ecosystem services approaches"
(CEDA, 2015)
SPS are encouraged that Port Lyttelton wish to seek a way forward in discussion with us, as SPS have already established the type of Adaptive management programs required to protect surf breaks with Port Otago and the surf breaks of Aramoana and Whareakeake.
* The Glossary of the New Zealand Coastal Policy Statement defines a surf break as:
"A natural feature that is comprised of swell, currents, water levels, seabed morphology, and wind. The hydrodynamic character of the ocean (swell, currents and water levels) combines with seabed morphology and winds to give rise to a 'surfable wave'. A surf break includes the 'swell corridor' through which the swell travels, and the morphology of the seabed of that wave corridor, through to the point where waves created by the swell dissipate and become non-surfable. 'Swell corridor' means the region offshore of a surf break where ocean swell travels and transforms to a 'surfable wave'.'Surfable wave' means a wave that can be caught and ridden by a surfer. Surfable waves have a wave breaking point that peels along the unbroken wave crest so that the surfer is propelled laterally along the wave crest."