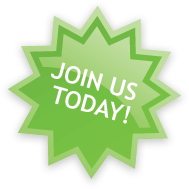 News Archive
Paddle outs to support Otago breaks in October
20 Sep 11
Join us! Paddle outs are planned for October at significant surfbreaks around the country in support of the Aramoana/Murderers campaign that is now underway.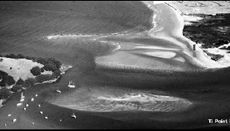 The date set for the Paddle Out at Aramoana and other breaks around NZ is Sunday the 16th of October, at 12 noon.
If you are keen to organise a paddle out or participate in one please stay connected to this website or contact Surfbreak Protection Society via our contact page.
Omaha Bar was lost many years ago. Let's do everything we can to make sure we don't have to talk fondly of other iconic waves in the past tense.