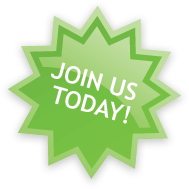 News Archive
Surfbreak committee member wins longboard title
David Storck, Piha surfer and Surfbreak Protection committee member has won the Hyundai Pro Longboard Over 50's title for 2009. Congratulations David!
© Al Ashworth, Slide Magazine
With a 2nd at the final event at Port Waikato this weekend David has taken out the Hyundai Pro Longboard Tour Over 50's division for 2009. It has been three years since Storck first won the title in 2006 and it was a happy return to the top of the table for the Piha surfer.