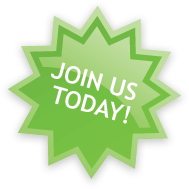 News Archive
Surfbreak Management Survey – please participate
One of Surfbreak Protection Society's members, Aaron Edwards, is currently doing his Masters on Surfbreak Management and is conducting a survey of surf break users in the Auckland and Otago regions as part of his research project at the University of Otago.
The research follows on from the inclusion of surf breaks in the New Zealand Coastal Policy Statement 2010, part of which looks at the potential role surfers could play in managing breaks.
Through the questionnaire Aaron wants to identify what surf break users value about the surf breaks that they use, determine desired outcomes for the management of breaks and consider surfer involvement in the process.
If you have a spare 10 minutes to fill out the survey your help would be much appreciated.
Choose the Auckland Region survey here:
Choose the Otago Region survey here:
http://survey.otago.ac.nz/TakeSurvey.aspx?SurveyID=n6KJ7833