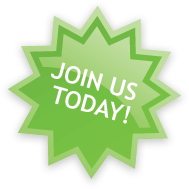 News Archive
Surfbreak Society Membership – Join and Tell Your Friends
Membership runs from 1st April to 31st March each year.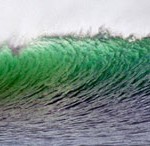 The fully paidup membership for 2012/13 is $12 per person – this gives you voting rights, representation and a voice on the Society, regular information through our monthly email newsletter and login access to our submission documents and reference material.
Donations we could use anytime, as the cost of protecting surfbreaks – by attending council hearings, making submissions and monitoring surfbreaks – continues to rise.
You can fully support us by becoming both a Member and by making a small donation – just go to our website, via the link below, enter your details and make the payment online using either Paypal (if you have a Paypal account) or by using your regular Debit or Credit bank card – it's that simple.
click here to join or make a donation.