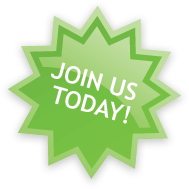 News Archive
The Great Dunedin coastal clean up
23 Feb 09
Waldronville residents Nic and Jay have organised a community cleanup of the Kaikorai Estuary in conjunction with the Dunedin City Councils 'Great Dunedin Coastal Cleanup" during Seaweek 1st-8th march 2009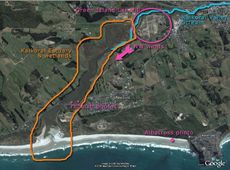 This took place Sunday 1st March from 10am at the carpark by the Kaikorai Estuary bridge.
Rubbish collected was taken to Hancock Park, St Kilda (corner Victoria Rd and John Wilson Dr) for rubbish weighing, recycling and disposal.
Prizes were offered too: At the weigh in there were prizes, Seaweek displays and whale rescue demonstrations! Free sausage sizzle! Free face painting! Hancock Park Festivities started at 12.30pm with prize-giving from 3 to 3.30pm – hosted by the Dunedin City Councils' great Dunedin Coastal Cleanup.
The Estuary has dealt with the dual impacts of long term waste disposal, pollution and land reclamation. The often polluted Kaikorai stream outflows into the Kaikorai Estuary, which is abundant with bird life such as Swans, Pukekos, Herons, Ducks, Finches and Gulls.
Estuaries and coastal wetlands are important filters to stop land based pollutants reaching our surfbreaks. Keeping wetlands and estuaries clean and healthy keeps our surfbreaks healthy.
Main photo: Kaikorai Estuary and wetlands (circled in Yellow).
Thanks to all who took part, a great effort