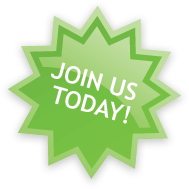 News Archive
'Tony Ogle' Raffle results out
06 Feb 11
The raffle winner of the Tony Ogle print has been drawn along with 2x Surfbreak T-shirt winners.

The lucky winner of the Tony Ogle 'Indicators' print is Gary Dick of Auckland. The two T-shirt winners are P Clow of Hot Water Beach and F Pearce of Titirangi. Congratulations to you guys and thank you to everyone who supported Surfbreak Protection Society by participating in this raffle. A healthy $1320 was raised in total.
And
A big thank you must go to Tony Ogle for generously donating this print for the surfing protection cause. Cheers Tony.
Photo: Paul Shanks at the raffle winners draw at the Whanga Police Station. Winners were drawn by Whanga Policeman/Surfer Craig Donaldson.