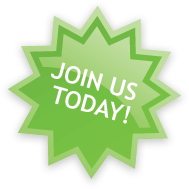 News Archive
Volcom joins Surfbreak Protection with generous support
22 Aug 10
Volcom's V.Co-Logical Series represents Volcom's socially responsible movement towards sustainability.
In this collection you'll find more sustainable materials and/or less impactful production methods blended with our signature styling. Additionally 1% of every dollar you spend in this category goes to select environmental protection organizations, like Surfbreak Protection Society, by way of our 1% for the Planet Membership.
Learn more about Volcom's New Future outlook.