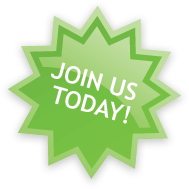 News Archive
Wainui residents protect local coast
24 Feb 09
Gisborne's Wainui beach residents have formed a community organisation to look after the beach and surrounding land. A special focus is on water quality of the local surf breaks. They have had to become involved in Council processes as part of caring for the coast.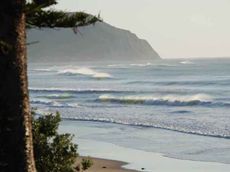 Like many coastal towns close to cities the issues are around planning for increased urbanisation. The Wainui residents have had to deal with issues such as storm water, re zoning (that allows for higher density housing) and beach erosion.
For more information on what is happening at Wainui, near Gisborne, go to their community website.http://www.wainuibeach.org.nz/
S 7.1 Policy 3 "Areas of outstanding value within the coastal environment will be indentified and priority given to the protection of the natural character, ecological or amenity values of such areas from inappropriate development".