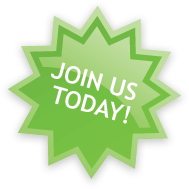 News Archive
Whangamata Harbour water quality safeguarded
09 Nov 10
Surfbreak Protection Society has successfully settled its Environment Court appeal on the Whangamata wastewater issue – for a second time. In 2007 Surfbreak Protection Society, jointly with Clean Water Whangamata, appealed the Whangamata Wastewater Plant upgrade proposal, on the grounds that the scope of the upgrade was insufficient to meet the needs of the town and its environs for the long term future.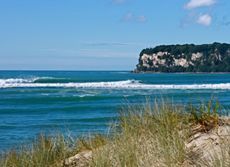 The case was resolved in mediation under the Environment's Court authority and significant
improvements made to the upgrade proposal.
But in 2009 a variation of the consent was applied for by the Thames Coromandel District Council,
which would see many of the agreed conditions clawed back on. Surfbreak Protection protested in
its submission, but the Waikato Regional Council approved the consent.
After careful consideration, Surfbreak Protection, concerned that the future water quality of the
Whangamata Harbour would once more be under threat, decided to again appeal to the Environment Court.
This time the focus was on the 'spray fields', those areas where partly treated wastewater would be dispersed in the forest. Surfbreak Protection engaged a reputed soil expert and entered the now familiar Environment Court mediation process. Negotiations took place at a highly scientific level between expert and council consultants before agreements were reached.
Surfbeak Protection wishes to thank Dr. Rosemary Segedin and Malibu Hamilton for their assistance and expertise.
Surfbreak Protection is pleased the respective Councils have taken on board Surfbreak Protection's concerns and the water quality of the Whangamata harbour will be safe for the forseeable future.